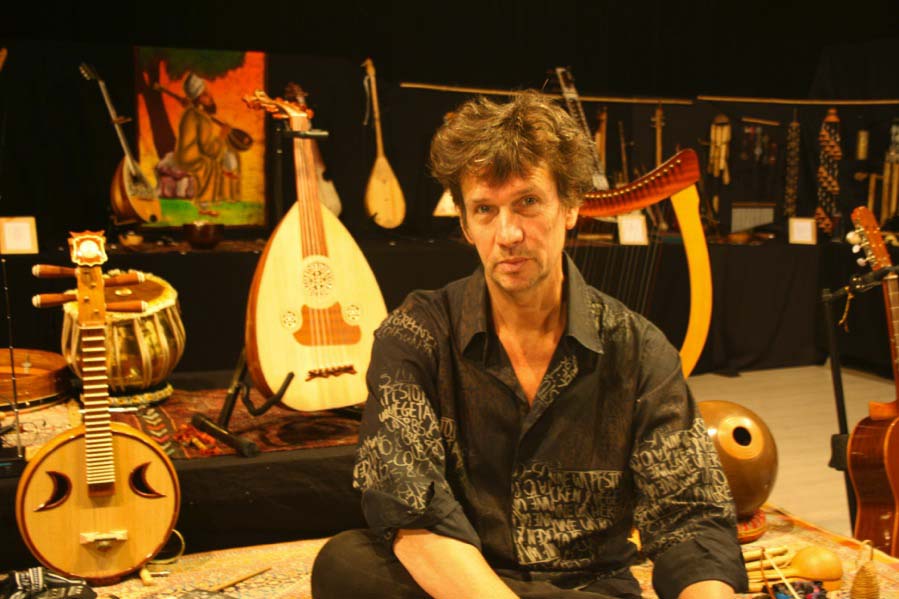 French Musician Serge Bulot comes back to our school for a unique program: artiste en résidence. This professional musician will present shows to all grades, adapted to each grade, introducing the students to the origin of instruments and to instruments of the world.
Serge Bulot, specialist in the history of music, early instruments, and traditional music of all continents can play every instrument of his amazing collection displayed in France, from Charango, Kena to Indian percussions. He will give talks to Middle School students and run workshops with each class, and will play at Forum on November 14 and November 21. Parents are welcome to join if space allows.
With the Pre-elementary students, he will work on a « musical landscape » that will accompany African stories presented at the winter show.
When?
The program starts on Monday, November 11 and lasts until November 26.
Learn more…
Visit Serge Bulot's website: http://sergebulot.free.fr